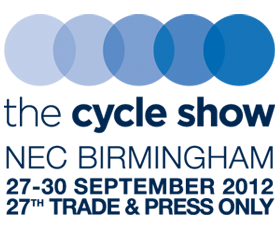 We attended the trade day of this years Cycle Show last week and thought we would write a few posts on what caught our eye.
One highlight was the huge array of electric bikes on show, and available to test ride, though the test track was more tight hairpins than sweeping bends, so an extended run wasn't really possible.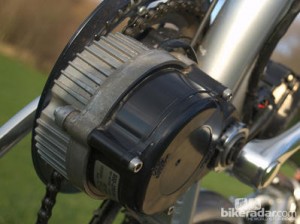 We were most taken by the offering from Braking-Sunstar with their retrofit pedelec system. Perfect to add to our cargo bikes should we decide to go this route and I had the chance to try out an adapted Bakfiets cargo bike. It didn't seem to have quite the punch of the iBullitt from Germany, but this is all down to the programming of the motor and can be easily changed apparently.