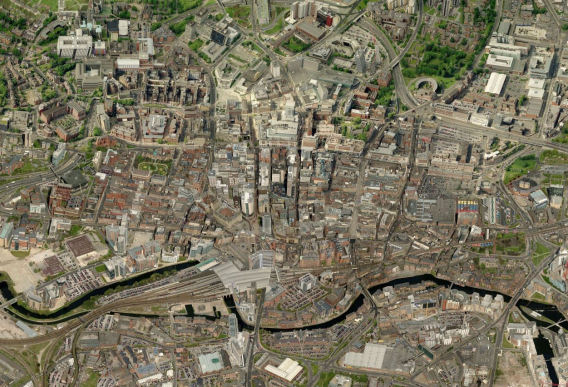 Last Mile are a new delivery company serving businesses in the centre of Leeds.
Operating from our depot on the outskirts of the city centre, and using state of the art, cargo bikes, we can deliver virtually anything, throughout business hours, without having to worry about traffic congestion, access or parking.
What's more our bikes are zero-emission, so by choosing to have your deliveries made by Last Mile you are doing your bit for the environment, and contributing to making Leeds a more pleasant city for all of us.
Contact us using the contact form on the right and we will get in touch for an informal chat about what we can offer…
Or ring us on 0113 314 33 33 to arrange your first delivery.