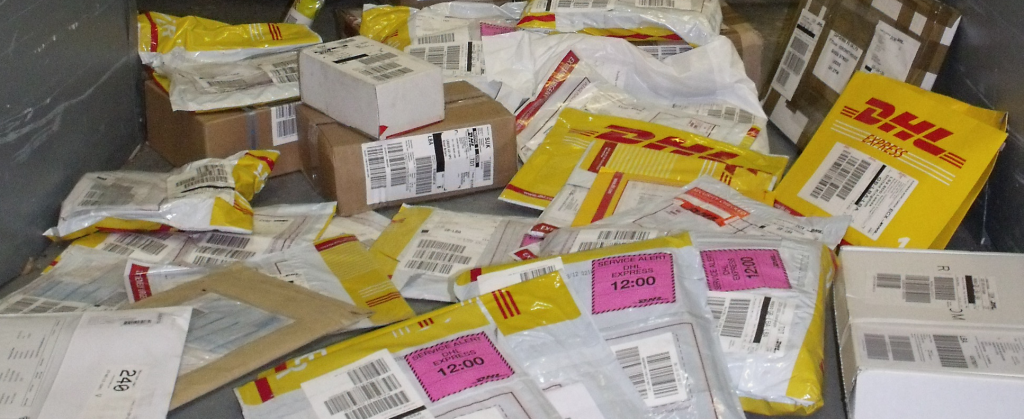 About a month ago, Last Mile Leeds began a pilot with DHL. Starting with a couple of days out with two of their van drivers I got an insight into the job of a van courier.Then over the last month I have been delivering some of their smaller packets and parcels by cargo bike.
It has been a learning experience, as we work out what sort of shipments the Bullitts can comfortably carry and within which areas we can operate. So far we have taken everything they have asked us to deliver on their behalf and have extended our geographical coverage beyond the University to the Hyde Park area. Usually, all the deliveries fitted into the cargo boxes fitted to our Bullitts, but on the odd occasion when we have not been able to carry them all at oncedid not fit into the cargo box, it was easy to make a return trip to our depot, load up and make a second (or even a third) run.
Overall, the pilot has been successful, and we look set to work with DHL on into the future. More importantly it has been proof of the concept – that cargo bikes operating to fulfil last mile deliveries have something to offer the large courier firms, and specifically that they can do this in Leeds.